At some point, your kids will eventually ask or know about Cannabis. It's not a secret to anyone. Eventually, you'll have to address this and let your kids know about the use of cannabis, whether it's an innovative thca disposable vape online, THC, weed, or gummies. In general, it's our responsibility to guide the youth on how they should view marijuana. As parents, how do we do it?
Educate Yourself About Cannabis
Know what cannabis is all about so that you can better explain what it is to your kids. You must be thorough and be able to answer their queries.
Be Honest and Open During Communication
Don't be closed-minded. Just answer as honestly as you can. Being open during conversations allows trust to grow. If your kids feel like they can talk to you about anything, then you're doing it right.
Use Age-Appropriate Terms and Examples
Depending on the age of your kids, explain what cannabis is in ways that are appropriate for their age. Only supply enough information that is reasonable for them.
Discuss Consequences and Risks
Cannabis has its pros and cons. That's why you have to let your kids know that it comes with risks as well. Explain in detail what will happen when they abuse cannabis. Give examples of its effect when taken short-term or long-term.
Set Your Boundaries and Expectations
Be firm with your boundaries. Since your kids are still staying with you, you have to set some expectations. It's part of disciplining them. Don't waiver and emphasize the rules and values you uphold in the household.
Tackle Peer Pressure
We all know how peer pressure works when it comes to our kids. They're exposed to it, so you have to educate them. Teach them how to be assertive, and encourage them to be a part of a productive friend group. This way, they're influenced by a good clique.
Be a Role Model
Our kids first learn at home. So, be a role model and set a solid foundation where values are given importance. Be responsible with what you do and say, and follow a healthy way of coping with stress.
Teach Critical Thinking for Better Decision-Making
Challenge your kids to think critically. Empower them to make their own decisions, but don't forget to guide them along the way. Let them learn strategies to deal with the pressures outside.
Consider Other Alternatives
Give them means to focus on other skills, hobbies, and passions they'd like to work on instead. It's always important to provide our kids with some extracurricular activities. Keep them busy and support their talents. This way, they become well-rounded individuals in the future.
Stay Engaged and Connected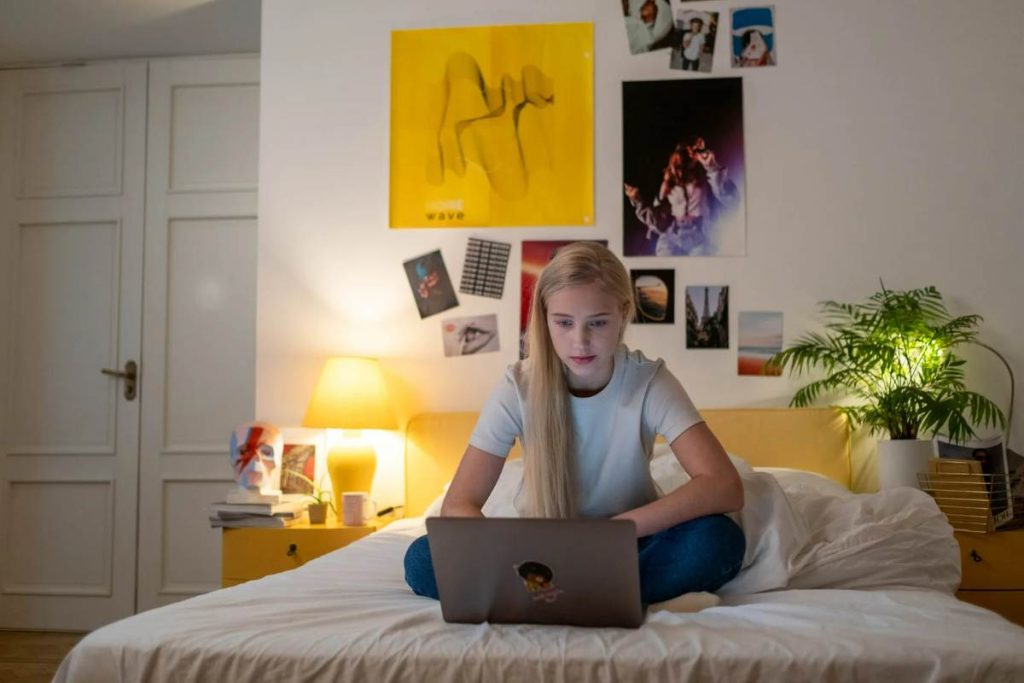 Talking about cannabis doesn't end overnight. You have to keep on engaging with them. Check on your kids once in a while. And no matter what, it's always important to stay connected. Establish an open atmosphere of trust between you and them.
Our kids are our treasure, and so we must protect them always. Talking about the use of drugs is one of the ways we can extend our care for them.